Press Releases
Dec 1, 2017, 3:45 PM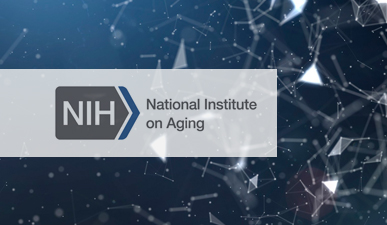 AcuraStem has been awarded a $225 thousand Phase I SBIR grant by the National Institute on Aging (NIA), part of the National Institutes of Health. The grant will fund continued research of AcuraStem's laboratory models of age-associated ALS, supporting the evaluation of different molecular methods to create motor neurons in the laboratory that more accurately reproduce the ALS disease state in aged patients.
Nov 16, 2017, 12:00 PM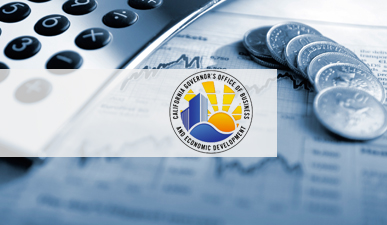 The Governor's Office of Business and Economic Development (GO-Biz) announced that the California Competes Tax Credit (CCTC) committee approved $69 million in tax credits for 90 companies projected to create 6,236 jobs and make $1.2 billion worth of new capital equipment investments across California.