Esteemed Group of Innovators Plan Meeting in September

MONROVIA, CA – August 30, 2018 – AcuraStem (www.acurastem.com) has announced the members of its Scientific Board of Advisors comprised of PhDs, professors, tech entrepreneurs, and successful drug company veterans. The board's broad range of expertise creates a dynamic base of support to assist AcuraStem's talented and dedicated team. The group of advisors, Dr. Robert Baloh, Michael Sheha, Dr. Douglas A. Treco, Dr. Daniel Geschwind, and Dr. Jack Dean, will work to identify promising drug development pathways using AcuraStem's iNeuroRx® platform, which leverages patient stem cells and advanced machine learning technology to discover drugs for neurodegenerative diseases. AcuraStem's patient-based drug discovery approach starts with the patient material at the very beginning and all the way through the process, creating a virtual neural biopsy—a departure from traditional drug development models.
"We are closely engaged with each of our advisors and will benefit greatly from their expertise and knowledge to advance our mission," said AcuraStem CEO and co-founder Sam Alworth. "We look forward to our first in-person meeting this September in Los Angeles."
AcuraStem's Scientific Advisory Board: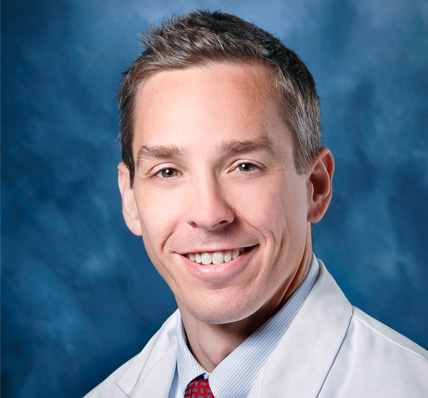 Dr. Robert Baloh leads The Baloh Laborator based at Cedars-Sinai. The Baloh Laboratory is affiliated with the Board of Governors Regenerative Medicine Institute, Center for Neural Science and Medicine, and the Department of Neurology. His work is focused on understanding the molecular mechanisms of neuromuscular diseases using in vitro and animal modeling, based on insights from human genetics, to develop novel therapeutic agents with a particular focus on ALS.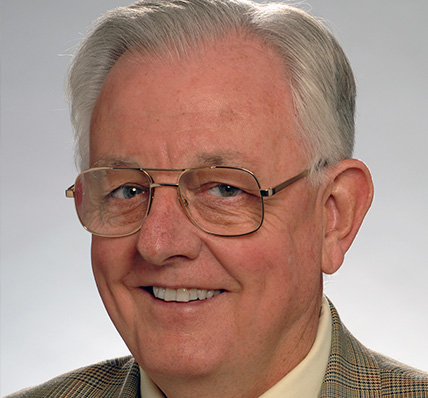 Dr. Jack Dean is the Founder and President of Drug Development Advisors, LLC, a consulting firm on drug safety, drug development, regulatory strategy, and immunotoxicology. Dr. Dean has a B.S. in microbiology and an M.S. in medical microbiology from California State University at Long Beach, as well as a Ph.D. from University of Arizona in molecular biology and minor in biochemistry from the Department of Micro and Molecular Biology in the College of Medicine. He holds a research professorship in the Department of Pharmacology and Toxicology at the College of Pharmacy, University of Arizona. He retired in January 2006 as President, U.S. Science and Medical Affairs (R&D), Sanofi-Aventis and as the Global Director of Preclinical Development for Sanofi-Aventis (Paris) after 18 years with Sanofi. During his tenure there, Dr. Dean was involved with the registration of eight NDAs for the U.S. and global market including Plavix, Avapro, Avalide, Ambien CR, and Eloxatin.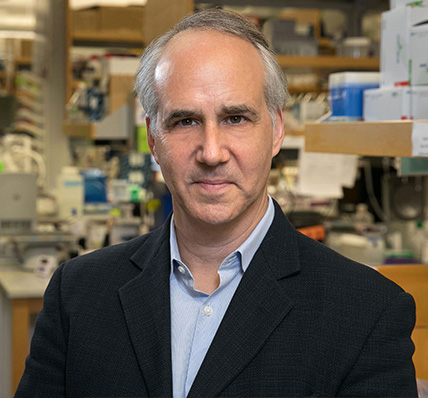 Dr. Dan Geschwind is the Gordon and Virginia MacDonald Distinguished Professor of Human Genetics, Neurology and Psychiatry at UCLA. In his capacity as Senior Associate Dean and Associate Vice Chancellor of Precision Health, he leads the Institute for Precision Health at UCLA. His laboratory has pioneered the application of systems biology methods in neurologic and psychiatric disease, with a focus on autism spectrum disorders (ASD) and neurodegenerative conditions. Dr. Geschwind has published over 400 papers and currently serves on the editorial boards of Cell and Neuron and Science, alongside his responsibilities as a member of the American Association of Physicians and the National Academy of Medicine.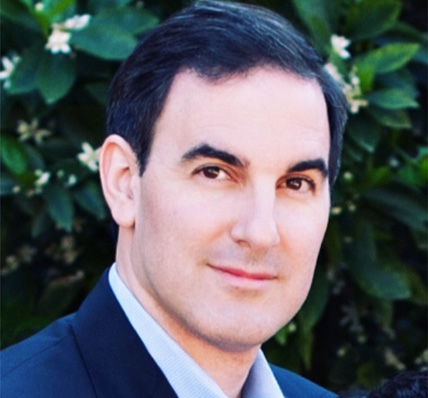 Michael Sheha is the co-founder and CEO of ten9.com, a company whose purpose is to "organize life's most meaningful experiences." He serves on USC's Viterbi School of Engineering Advisory Board and USC's Board of Governors representing the Viterbi School of Engineering. Sheha also co-founded Networks In Motion (NIM), a wireless navigation company, in 2000. Prior to co-founding NIM, Sheha worked at the Caltech-NASA Jet Propulsion Laboratory's wireless communication systems and research section responsible for the design and development of digital and radio frequency communication systems, military GPS tracking systems, and the R&D in communication link and propagation studies. Sheha has published more than 56 patents throughout his career.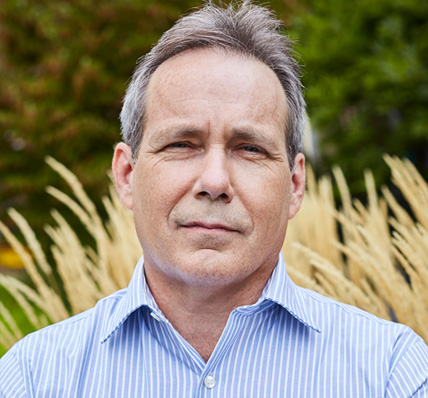 Dr. Douglas Treco is the CEO and a Director of Ra Pharmaceuticals, a public biotechnology company developing treatments for complement-mediated disorders, which he founded in 2008. He received a PhD in Biochemistry and Molecular Biology from SUNY at Stony Brook and performed post-doctoral studies at the Salk Institute and Massachusetts General Hospital. In 1988 Dr. Treco co-founded Transkaryotic Therapies, Inc. (TKT, acquired in 2005 by Shire plc), a multi-platform biopharmaceutical company developing protein and gene therapy products. As Senior Vice President of Research and Development, he established and directed TKT's gene activation and protein production efforts, which led to the approval of the biopharmaceutical products Dynepo™, Replagal®, Elaprase®, and Vpriv™. From 2004 to 2008, Dr. Treco was a Visiting Scientist in the Department of Molecular Biology at MGH and a Lecturer in Genetics at Harvard Medical School, and from 2008 to 2014, he was an Entrepreneur-in-Residence with Morgenthaler Ventures. He has authored numerous peer-reviewed publications and holds over 40 US and European patents in the areas of protein and peptide production, gene mapping, and gene therapy.
---
AcuraStem is a fast-growing biotech company that was formed in 2016 to create an innovative precision medicine platform, iNeuroRX®, which leverages patient stem cells and advanced machine learning technology to discover drugs for neurodegenerative diseases. The platform has revealed a novel ALS target from Dr. Justin Ichida's lab at USC. AcuraStem is led by an exceptional team of PhDs, professors, tech entrepreneurs, and successful drug company veterans employing the latest scientific breakthroughs to first address one of the most challenging, but tractable diseases, amyotrophic lateral sclerosis (ALS).
Contact:
Erin Morris Huttlinger
Public Information Officer
ehuttlinger@acurastem.com
615.419.9988
Kissy Black
Director of Communications
kblack@acurastem.com
615.310.1894