Monrovia, CA, June 15, 2023 – AcuraStem, a patient-based biotechnology company pioneering how treatments are developed for neurodegenerative diseases, is pleased to announce its sponsorship of the Gordon Research Seminar and Conference on "Amyotrophic Lateral Sclerosis (ALS) and Related Motor Neuron Diseases Mechanisms, Modeling and Translational Therapeutics." The conference is scheduled for July 2-7, 2023, at Les Diablerets, Switzerland.
Returning after a four-year hiatus owing to the COVID-19 pandemic, the conference gathers a confluence of the brightest minds and visionaries in the field. Its unique five-day format is designed to maximize productive interaction and discussion among scientists. These events are held at small and relatively isolated locations, a deliberate choice to minimize distractions and optimize innovative thinking and collaboration.
"We are thrilled to sponsor and participate in this groundbreaking conference," says Sam Alworth, M.S., MBA, CEO and Co-founder of AcuraStem. "The unique, immersive environment promotes deep exploration and interaction, making it an ideal setting for our team to share our recent advances and engage with other thought leaders in the field."
Headlining AcuraStem's participation at the conference will be Wen-Hsuan Chang, Ph.D., Head of Target Validation at AcuraStem. Dr. Chang will discuss AcuraStem's UNC13A and SYF2 programs, showcasing the company's latest findings in collaboration with Justin Ichida's lab at the University of Southern California (USC) (Linares, Gabriel R et al. "SYF2 suppression mitigates neurodegeneration in models of diverse forms of ALS." Cell stem cell vol. 30,2 (2023): 171-187.e14. doi:10.1016/j.stem.2023.01.005).
The Gordon Research Conference is renowned for its secluded, focused setting, creating an "off-the-record" environment that encourages scientists to freely exchange ideas without the pressure of publication. This unique format fosters the development of diverse and inclusive scientific communities, a mission shared by both GRC and AcuraStem.
"We're excited about the resumption of in-person meetings and the opportunity they present for scientific growth," Alworth added. "AcuraStem is eager to share our work and join in meaningful discussions that will continue to drive advancements in ALS and motor neuron disease research."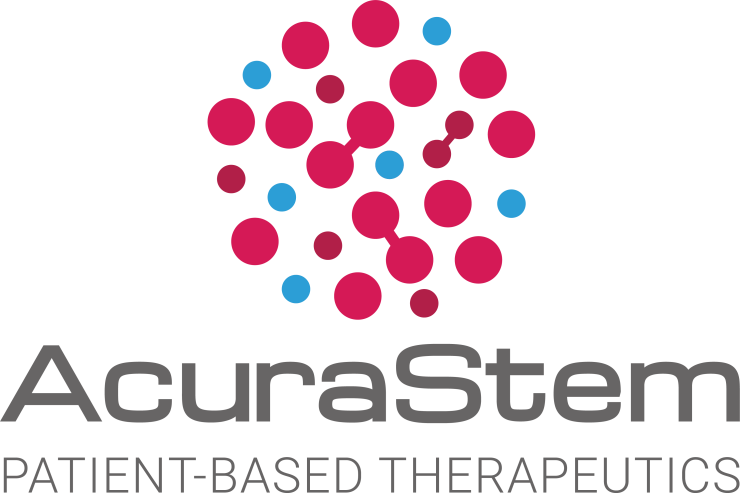 About AcuraStem

AcuraStem is a near-to-clinic, patient-based, biotechnology company pioneering how treatments are developed for neurodegenerative diseases — including sporadic ALS and FTD — and incorporating world-class ASO expertise using our proprietary, best-in-class, disease-modeling platform, iNeuroRx®, the gold standard for discovering novel, effective and broadly-acting treatments.
Contact:
Kissy Black
Director of Communications, AcuraStem
kblack@acurastem.com
615.310.1894