MONROVIA, Calif., Jan. 20, 2023 — AcuraStem (acurastem.com), a near-to-clinic, patient-based, biotechnology company pioneering the development of treatments for neurodegenerative diseases including Amyotrophic Lateral Sclerosis (ALS) and Frontotemporal Dementia (FTD), announced today that CEO Sam Alworth, will present on the company's latest advances in the development of a PIKFYVE antisense oligonucleotide (ASO) therapeutic for diverse forms of ALS and FTD at the 13th annual California ALS Research Summit, being held at the Hyatt Regency San Francisco Airport on Friday, January 20 through Saturday, January 21, 2023.
The therapeutic potential of PIKFYVE for treating ALS and FTD was discovered through a collaboration of AcuraStem's co-founders prior to the company's formation. This research was led by Dr. Justin Ichida's laboratory at the University Southern California and published in Nature Medicine in 2018. After many years of collaboration between the labs of AcuraStem and Dr. Ichida, AcuraStem's data showed that suppression of PIKFYVE with an ASO therapeutic prevents neurodegeneration by activating multivesicular body exocytosis to secrete toxic protein aggregates and restore healthy neuronal function.
Researchers have long studied methods to enhance cellular autophagy (degradation of unwanted proteins), which declines with aging and involves biological pathways impacted by mutations known to cause neurodegeneration, but success has been elusive. Patient-based approaches, initially at Dr. Ichida's lab and later at AcuraStem, have discovered PIKFYVE suppression and exosomal secretion as a novel way to augment autophagy and prevent neurodegeneration.
As an inventor and leader in generating models of individual patients that accurately reflect disease, AcuraStem has pioneered the modeling of living neurons and supporting cells such as glia and astrocytes observable in a dish. The neurons are created from patient samples, such as blood or skin punch biopsies, using AcuraStem's proprietary cellular reprogramming technologies, potentially leading to treatments that are more likely to effectively work for all patients and not strictly limited to rare subtypes (e.g. C9ORF72-ALS / FTD).
Details of the presentation are as follows:
Title: Discovery and Development of A PIKFYVE Antisense Oligonucleotide Therapeutic for Diverse Forms of ALS and FTD
Presenter: Sam Alworth, MS, MBA, CEO, AcuraStem
Date/Time: Saturday, January 21, 2023, 11 AM
For more information on the California ALS Research Summit please click here.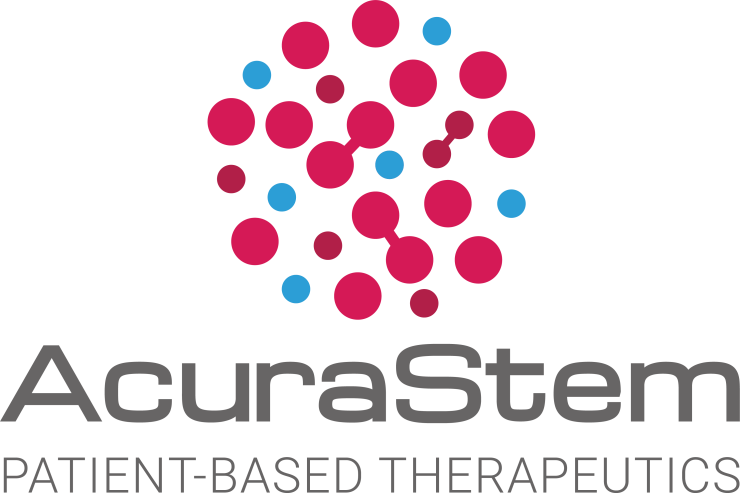 About AcuraStem

AcuraStem is a near-to-clinic, patient-based, biotechnology company pioneering how treatments are developed for neurodegenerative diseases — including sporadic ALS and FTD — and incorporating world-class ASO expertise using our proprietary, best-in-class, disease-modeling platform, iNeuroRx®, the gold standard for discovering novel, effective and broadly-acting treatments.
Contact:
Kissy Black
Director of Communications, AcuraStem
kblack@acurastem.com
615.310.1894