MONROVIA, Calif., March 20, 2023 - AcuraStem's progress in advancing an antisense oligonucleotide (ASO) targeting PIKFYVE and development of therapeutic candidates targeting SYF2 in preclinical studies has been featured in a newly posted BioSpace article.
To learn more about AcuraStem's progress in developing novel therapeutics for ALS, please read the full BioSpace article at https://bit.ly/3Z5DuIt.
The article highlights AcuraStem's innovative approach to tackling Amyotrophic Lateral Sclerosis (ALS), a complex and devastating neurodegenerative disease. ALS is often referred to as a "5,000-piece jigsaw puzzle" due to its numerous genetic mutations and biochemical pathways involved in the disease's progression. However, AcuraStem's team of experts is making significant strides towards identifying specific targets that could lead to the development of effective therapies.
In preclinical studies, AcuraStem's ASO targeting PIKFYVE has shown promising results in slowing down the progression of ALS by reducing the accumulation of toxic protein aggregates in the cells. Additionally, the candidates targeting SYF2 have shown encouraging data in preclinical studies for the treatment of TDP-43 proteinopathies, including ALS.
"We are thrilled to see our progress in developing novel therapies for ALS being recognized by BioSpace," said Sam Alworth, CEO, and co-founder of AcuraStem. "Our team is dedicated to furthering the understanding of ALS and finding effective treatments for this devastating disease."
AcuraStem is committed to continuing its research efforts and expanding its pipeline of novel therapeutics for neurological disorders. The company is leveraging its unique iNeuroRx® platform technology to identify and develop drugs that address unmet medical needs in areas such as ALS, and FTD.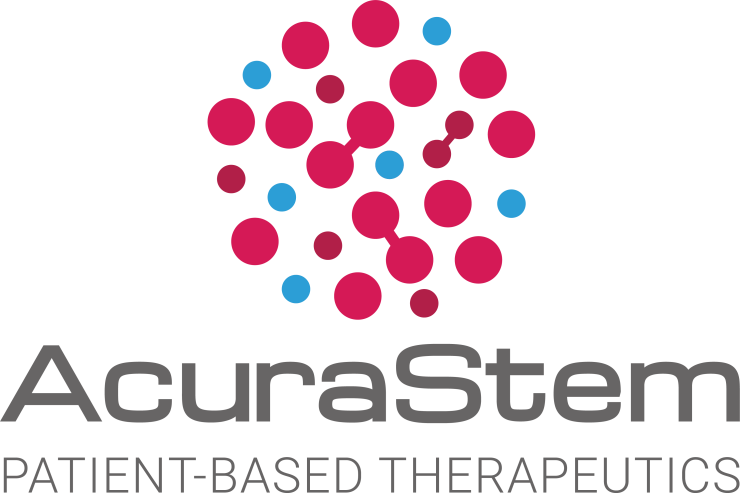 About AcuraStem

AcuraStem is a near-to-clinic, patient-based, biotechnology company pioneering how treatments are developed for neurodegenerative diseases — including sporadic ALS and FTD — and incorporating world-class ASO expertise using our proprietary, best-in-class, disease-modeling platform, iNeuroRx®, the gold standard for discovering novel, effective and broadly-acting treatments.
Contact:
Kissy Black
Director of Communications, AcuraStem
kblack@acurastem.com
615.310.1894