MONROVIA, Calif., March 20, 2023 — A recent study published in the journal Cell Stem Cell and co-authored by AcuraStem CEO Sam Alworth, M.S., MBA, and AcuraStem co-founder Justin Ichida, Ph.D., et al., shows that suppressing the gene encoding spliceosome-associated factor SYF2 may alleviate symptoms of Amyotrophic Lateral Sclerosis (ALS) and improve neuron survival in both sporadic and genetic forms of the disease.
The study combined phenotypic chemical screening and bioinformatic analysis of large chemical and genetic data sets to identify targets for ALS treatment. Results showed that suppressing SYF2 reduced TDP-43 aggregation, improved TDP-43 activity, and rescued neurons in patients with sporadic and C9ORF72-caused ALS. Furthermore, the treatment showed promising results in improving neurodegeneration, reducing neuromuscular junction loss, and improving motor function in TDP-43 mice.
These findings provide new hope for patients with ALS, who have limited treatment options available to them. The study suggests that suppressing spliceosome-associated factors like SYF2 may be a broadly effective therapeutic approach for ALS, potentially benefiting a larger number of patients.
For more information about the study and its results, click here.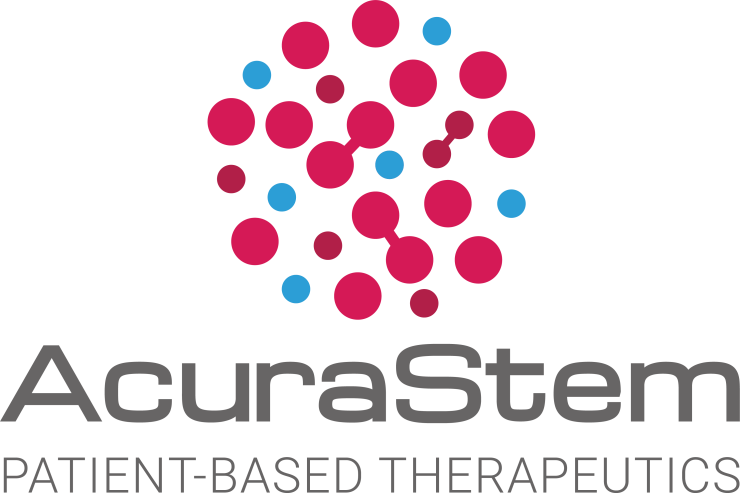 About AcuraStem

AcuraStem is a near-to-clinic, patient-based, biotechnology company pioneering how treatments are developed for neurodegenerative diseases — including sporadic ALS and FTD — and incorporating world-class ASO expertise using our proprietary, best-in-class, disease-modeling platform, iNeuroRx®, the gold standard for discovering novel, effective and broadly-acting treatments.
Contact:
Kissy Black
Director of Communications, AcuraStem
kblack@acurastem.com
615.310.1894