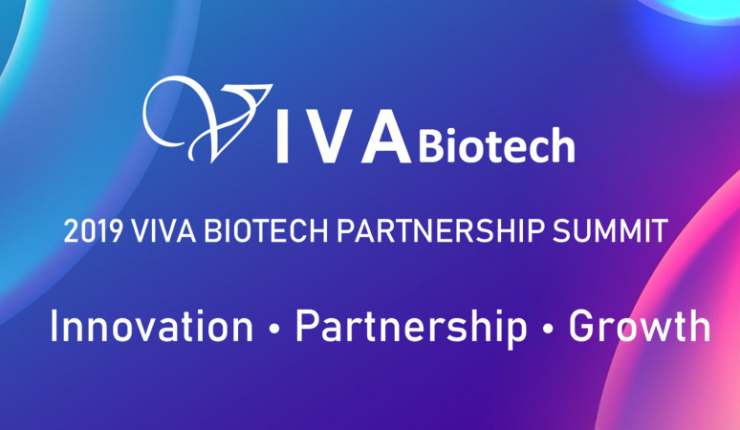 Nov 8-10, 2019, Shanghai, China

Co-Founders Sam Alworth and Dr. Qing Liu will be speaking on November 9th, 2019 at this prestigious summit for innovators on the "Future of Drug Discovery for CNS Indications."
---
AcuraStem Founders Attend Viva Biotech Partnership Summit in Shanghai
as Invited VIP Guests.
AcuraStem founders Sam Alworth and Qing Liu are attending the inaugural Viva Biotech Partnership Summit in Shanghai, China on Nov. 8 - 12 as VIP guest invitees. Viva Biotech extended the invitation to AcuraStem based on the company's status as a key player and partner in the field of early-stage drug development.
The Viva Biotech Partnership Summit hosts a gathering of influential leaders from the pharmaceutical industry along with noteworthy representatives from global investment firms, start-ups, and scientific research. The theme for this year's inaugural event is "Innovation Partnership and Growth."
The invitation to attend the summit comes on the heels of the $1M Convertible Note Round recently closed by AcuraStem which was co-led by the Keiretsu Forum and Viva Biotech, Ltd.
Viva BioInnovator (VBI) is the investment division of Viva Biotech Holdings (1873.HK), dedicated to the identification and success of early-stage, biotech start-ups for VBI's incubation, equity-for-service, and investment platforms. VBI's commitment is to operate a collaborative platform for innovative biotech companies from around the world, and for anyone aiming to develop an idea with transformative or strong potential.